Today a golfer has many golf instruction options when it comes to learning how to play golf or to lower their current handicap. Let's explore a few of the options below….
Online Golf Lessons
Why should you be limited to learning how to play golf to only being there in person?
With today's technology and mobile golf lessons, you can take your instruction literally anywhere!
With a laptop, IPad or smartphone and an internet connection, you can learn to play the game at your own pace and have personalized lessons while you are standing on the driving range or anywhere that you feel the need.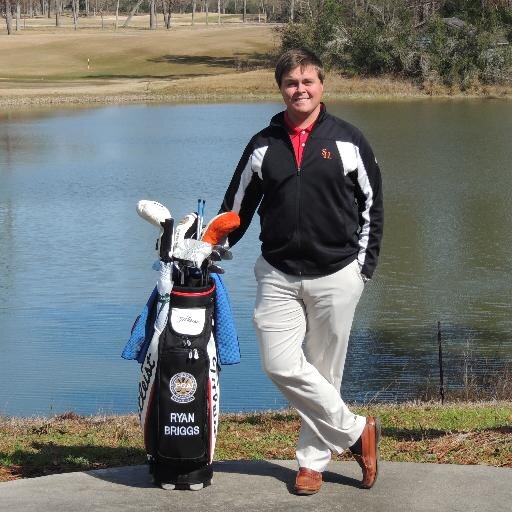 Ryan Briggs, PGA
Assistant Professional – Whispering Pines Golf Club – Top 100 in US
You do not have to talk with Brad very long to understand that without question, he has a passion about helping people play better golf. Everytime we talk, I learn something new from him.
The Ball Flight Academy has had online students from all over the United States including Houston TX , Los Angles CA, Columbus OH, Chicago IL, Philadelphia PA, Phoenix AZ, San Jose CA, Portland OR, Winston Salem NC, New York NY and others.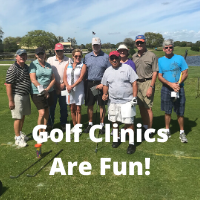 Group Golf Clinics
Are you new to golf?
Are you looking to get a taste of the game before fully committing?
Are finances might be fixed or tight?
Do you just need a quick fix?
Then taking a group golf clinic may just be what you are looking for to help you and your game.
Topics for the golf clinics rotate and cover all aspects of the game including: Driver, Fairway woods, Hybrids, Irons, Chipping, Pitching and Putting.
To see a list of upcoming clinics… Click here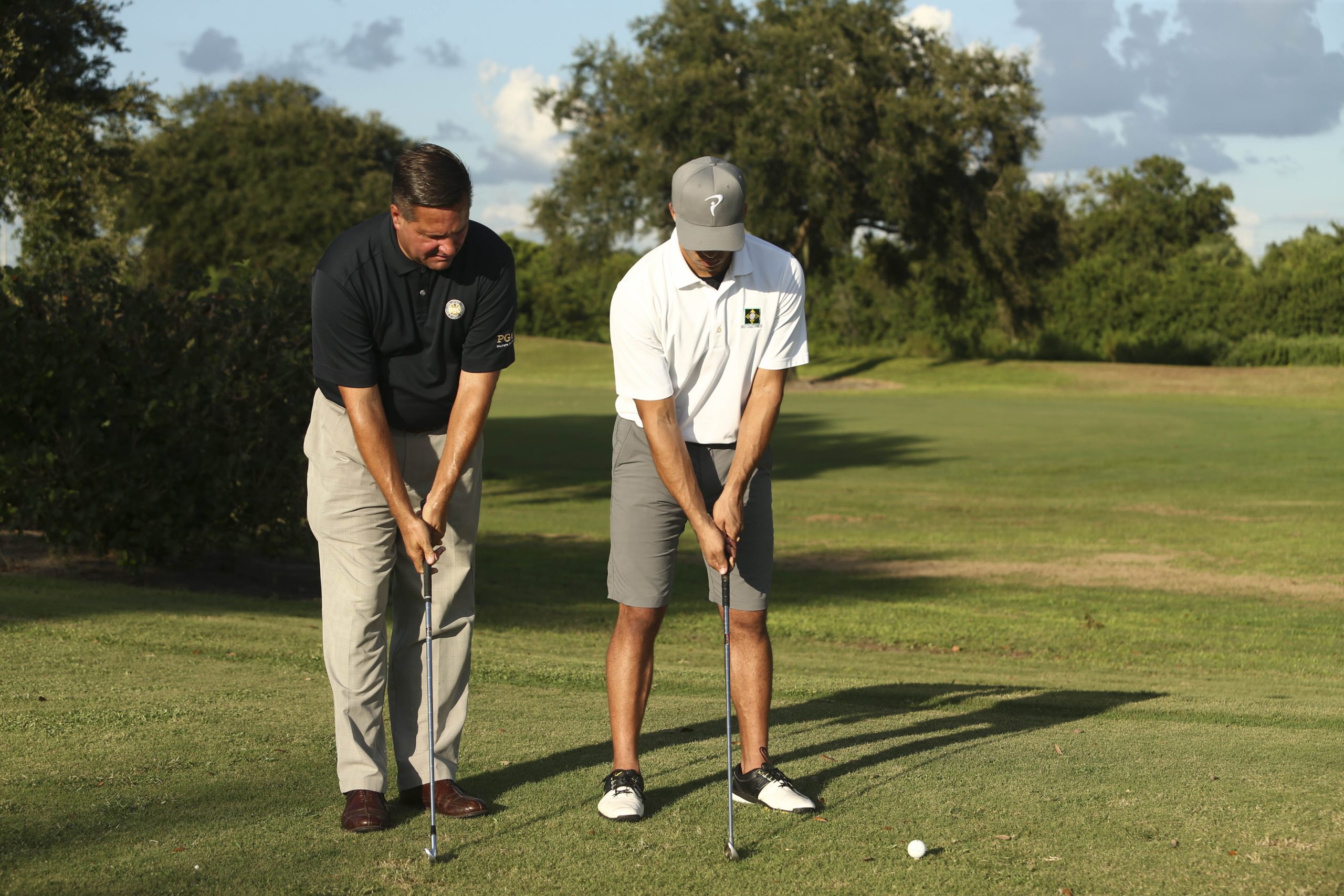 Private Golf Lessons
Some players do not want to learn in a group format and are looking to better their game in a private golf lesson.
Better players typically need more specific attention and the one-on-one experience provides them just that.
Using a Trackman 4 unit, we will set a baseline of where your current swing is and determine the best way to get it to where you can meet your goals.
The Ball Flight Academy has local students from Sarasota, Venice, Northport, Bradenton, Lakewood Ranch, St. Petersburg, Englewood, Port Charlotte, St. Pete, SRQ, Tampa, Punta Gorda, Brandon, Ruskin, LWR, Palmetto and Parrish FL
Golf Lessons Via The Phone
Some players like to take their golf lessons over the phone while others do it because they are auditory learners and it works for them. In addition, some players do not have access to many golf instructors in their area and they are trying to get the best information that they can receive.
Others are looking to improve their strategy or mental game and a phone call of golf instruction is just the ticket for them to improve.
To learn more about taking golf lessons via the phone… Click Here