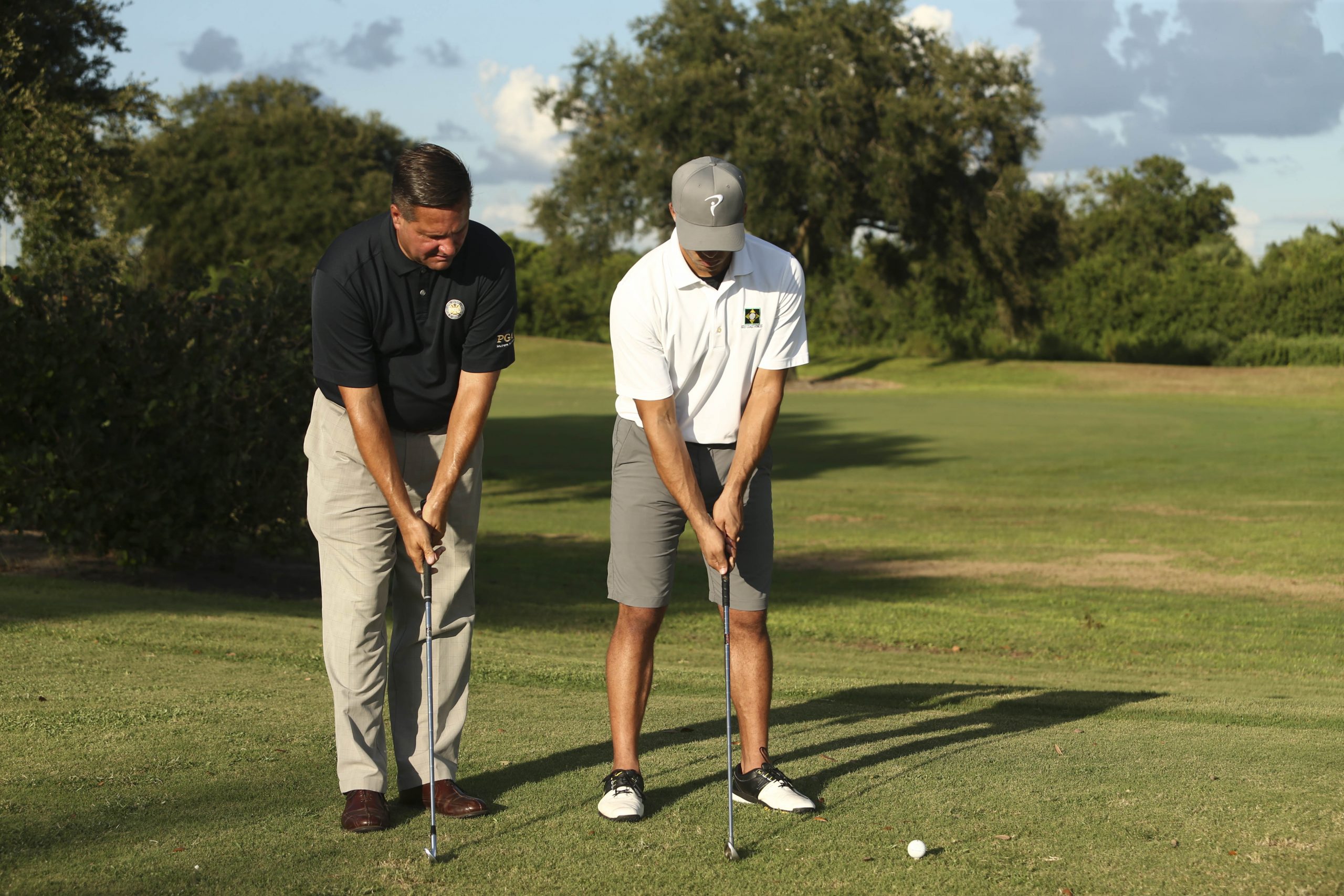 Adult Coaching Programs For Golf
Our golf academy look at lessons and instruction differently than others. 
Adult Coaching Programs Will Guide You To Your Golfing Goals
Are your golfing goals just to have fun or are they to be a competitive player? Let's talk about it. 
Learn ways to be more consistent with your swing and shoot lower scores.
Along with using technology to improve your swing, we will show you how it works when you are actually playing. 
Articles to help you shoot lower scores...
The Ball Flight Academy's Adult Coaching Program For Golf uses a unique model of instruction that combines on-course learning along with practice sessions.
These programs are set up to help players of all skill levels to lower their scores. Have you heard that before?
Well, we guarantee it!
During your first session, we will go to the course to see what you can do and see what you can do better.
With the information that we gather, we will take this information and create a customized improvement plan just for you.
This will accelerate your progress.
If you are tired of practicing and not seeing your scores change, then this program of instruction is for you.
ARE YOU LOOKING FOR A PRETTY SWING OR TO REALLY LOWER YOUR SCORES?
We will simplify and accelerate the learning process so you will achieve lasting results faster than any other form of instruction available.
HOW DO WE ACCOMPLISH THESE RESULTS?
We know how great players think, practice, and play.
So rather than reinvent the wheel, our programs coach our players in a "collegiate-style" team environment.
This allows for ,,,
Consistent weekly training sessions using the best in technology for the best instruction.
Our programs use a competitive team environment to enable you to learn faster.
More time with your coach to work on your game on the course!
A PLAN THAT IS FIT FOR YOU:
Step 1. We assess your current game & define your goals.
Step 2. We create an individualized instruction improvement plan to assist you in achieving your goals.
Step 3. To give you the best instruction, we determine which sensory teaching method best enables your learning process.
Step 4. We give you the tools, skills, and routines that will unlock your game's potential.
WHAT ARE THE TOOLS AND SKILLS WE WILL LEARN ?
1st Key – Changing Your Mindset On-Course
2nd Key – Understanding and applying proper course management for your current skill level
3rd Key – Understanding how to properly practice and understanding how to use technology to change feels to attain your goals
WHAT TECHNOLOGY WILL WE USE?
During he training programs, our golf academy will utilise technology like Trackman 4, Blast Golf, 4D Motion Sports Sensors to monitor your progress and get you to perform to the best of your ability.
Using technology will allow you to see and feel when your swing to performing properly.
WHAT RESULTS CAN YOU EXPECT?
We guarantee our golf academy will get you to your goals or we will teach you for FREE.
No doubt is that a unique offering in the business of lessons that very few (if any) golf schools can match! However, we have proven results to back it up.
We stand by the programs at our golf schools and are committed to our players success.
What do you have to lose (other than shots)? Click below to join the fun in one of our programs.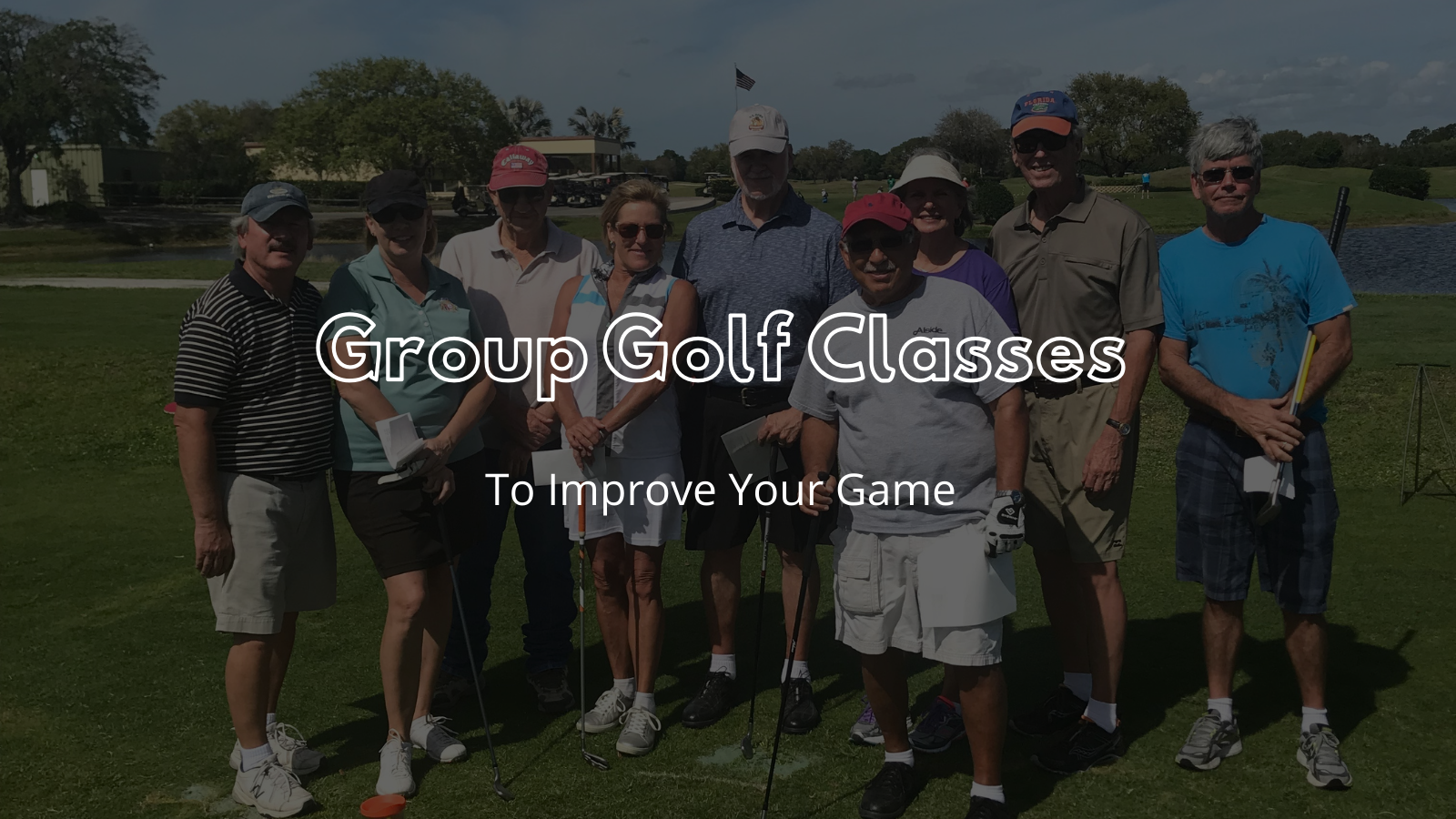 Want to learn how to play golf or improve your current game? Attend a group Golf Class with Brad Myers, PGA. No matter your skill level, you will gain something from the group golf classes. The sessions start with a short
Read More »
Latest posts by Ball Flight Academy
(see all)