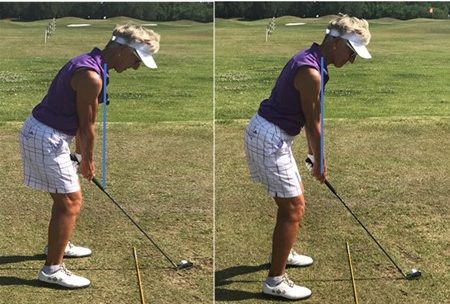 When It comes to senior golfers, playing golf successfully means different things to different people.
Find the best golf school for seniors with the best golf instruction for seniors to accomplish your goals!
Florida Golf Schools For Seniors
A half day senior golf school is a great way to improve your driving distance or learn to make more putts to shoot lower scores. We will use Trackman4, video and Blast Golf, the same technology they use on the LPGA and PGA Tour.
In addition to using video, Blast Golf and Trackman4, in a 3 day golf school we will cover all aspects of the driver, hybrids, irons, short game and putting. In addition, we will do a TPI Physical screen To find the best way to use your body. 
A 5 Day Florida Golf School Vacation is a lot for many seniors. You will want your scheduled travel to include the golf you think you can handle in the practice areas, the number of holes that you want to play as well as some of the local sites.
Let the best short game golf instructors for seniors in Florida guide you to improve your short game. No matter if it is your putting, chipping or pitching that needs work, Allow us to show you easy to understand concepts which will show instant results.
Our Florida Full Swing Golf Schools will focus on improving contact with easy to do drills that will give you immediate feedback. This will make you more consistent and longer with all of your golf clubs. I mean… Who does not want that? 
Florida golf is a very popular spot for winter snowbirds. If you are looking for an elite golf school in Bradenton or a golf school in Sarasota, we could be the best choice for you. Come experience our award-winning staff at one of our winter golf schools in Florida!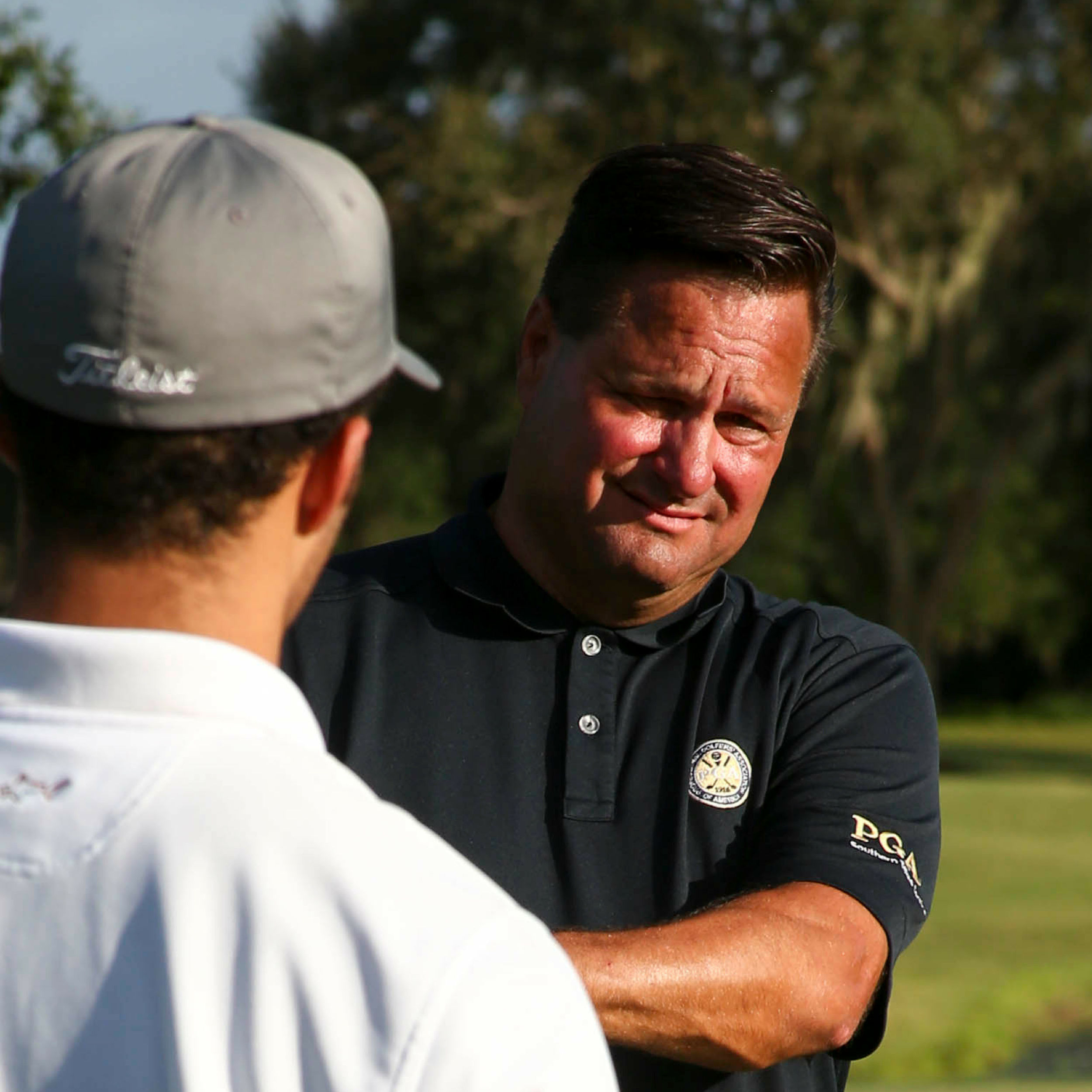 Looking For More Info on Golf Schools For Seniors?
Click the link below and tell us how we can best help you.
Make the choice to take the time to get away by yourself, some friends or your spouse and improve your golf game at our Florida golf school.
We can create a schedule that will give you as much or as little golf as you want or need. The rest of the time, you can explore the award winning beaches, Mote Marine Aquarium, Selby Gardens. Siesta Key Village, Ringling Museum, St Armand's Circle, Sarasota National Cemetery, Myakka Canopy Walk and the great food in the area.
Seniors... Shoot Lower Scores...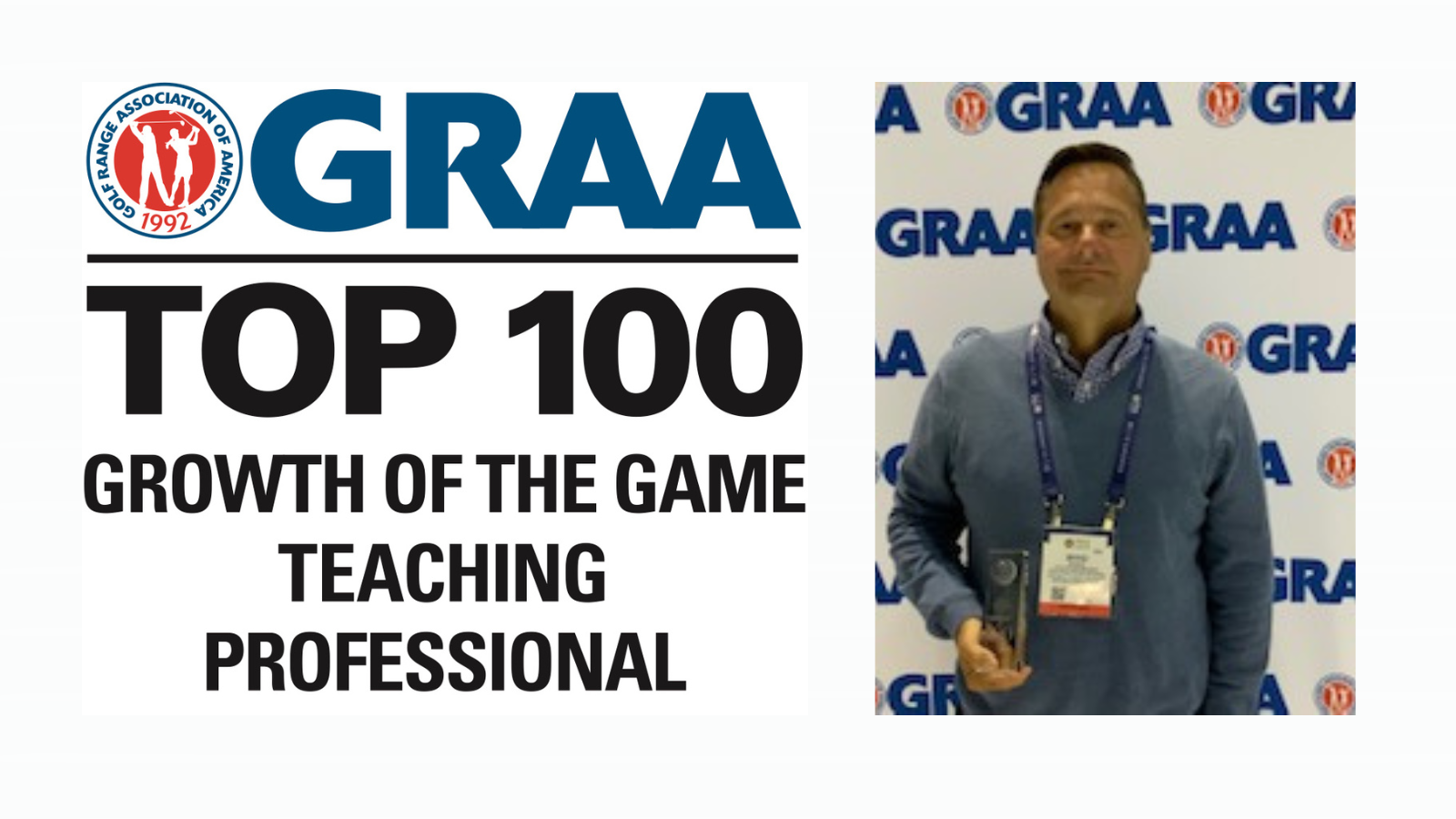 Brad Myers, PGA, has been named to the 2022 GRAA Top 100 Growing the Game Golf Instructors list in the United States. This recognition was revealed at the 2023 PGA Show held in Orlando, FL. This is a huge accomplishment
Read More »
Latest posts by Ball Flight Academy
(see all)