Another golf season is kicking off and we all have the notion or the hope that this year is going to be different.
You decide… I am going to commit to my golf game and take a private golf lesson series.
That is great but coming up with a structured full game improvement plan will help to keep you on task and get results for you quicker.
I can hear all of you screaming right now…
Wow! A structured full game improvement plan sounds serious! I do not have time for one golf lesson… forget multiple lessons!
Well, the good news is that you do and we are going to explain how to put a structured full game improvement plan or a series of golf lessons together with your golf instructor and what you should expect out of him or her.
Find A PGA Qualified Golf Instructor For A Private Lesson
You will first need to find a qualified golf instructor who gives golf lessons.
This is not as easy as it may sound.
It is kind of along the lines of finding an accountant or financial planner for your money.
Ask better players how they learned the game and where they take golf lessons for their full swing, short game and putting.
Maybe, you are lucky enough to live in an area where there are some nationally recognized teachers.
Either way you will be able to come up with a group that you are interested in meeting.
In your meeting over the phone or in person, you need to find out how that person is qualified to teach golf lessons and who else have they taught.
I would not be looking for them to run off a bunch of names that play on tour unless that is your goal.
Instead, I would look for names of people that have a similar handicap as yourself and what their progress was.
Understanding that you are not taking golf lessons from them right then and there, you will still want to hear a generalization of their golf swing theory.
This is very important. It is important because this will give you an idea of how the person communicates with you.
If what he or she says sounds logical on top of creating an open communication with you, then even better.
If the potential instructor only talks about working on the driving range and not improving the other areas of your game such as your short game and putting, choose another instructor. Period.
Will The Series Of Private Lessons Use Training Aids Or Technology?
Another question to ask about golf lessons is if they will be using any training aids or technology, such as Trackman, during their lessons.
Many times training aids and/or technology will help you get a feeling or a visual that is difficult to grasp.
Training aids are made for all aspects of the game including the full swing, chipping, pitching and putting.
Sometimes you are eligible for a discount on the various training aids because you are their student. It never hurts to ask!
How Will The Private Lessons Be Summarized
The last thing that you will want to know in your initial conversation about your golf lesson package is how the golf lessons will be summarized or how will you be given your homework.
This will vary from instructor to instructor. Some simply end the lesson while some others will email you the notes that they had about the lesson directly to you.
This information should also include how many times you should practice before the next appointment.
I told you setting up a structured full game improvement plan would not be that difficult.
Following the advice in this article will help you find the best instructor for you and in turn help you reach your golfing goals.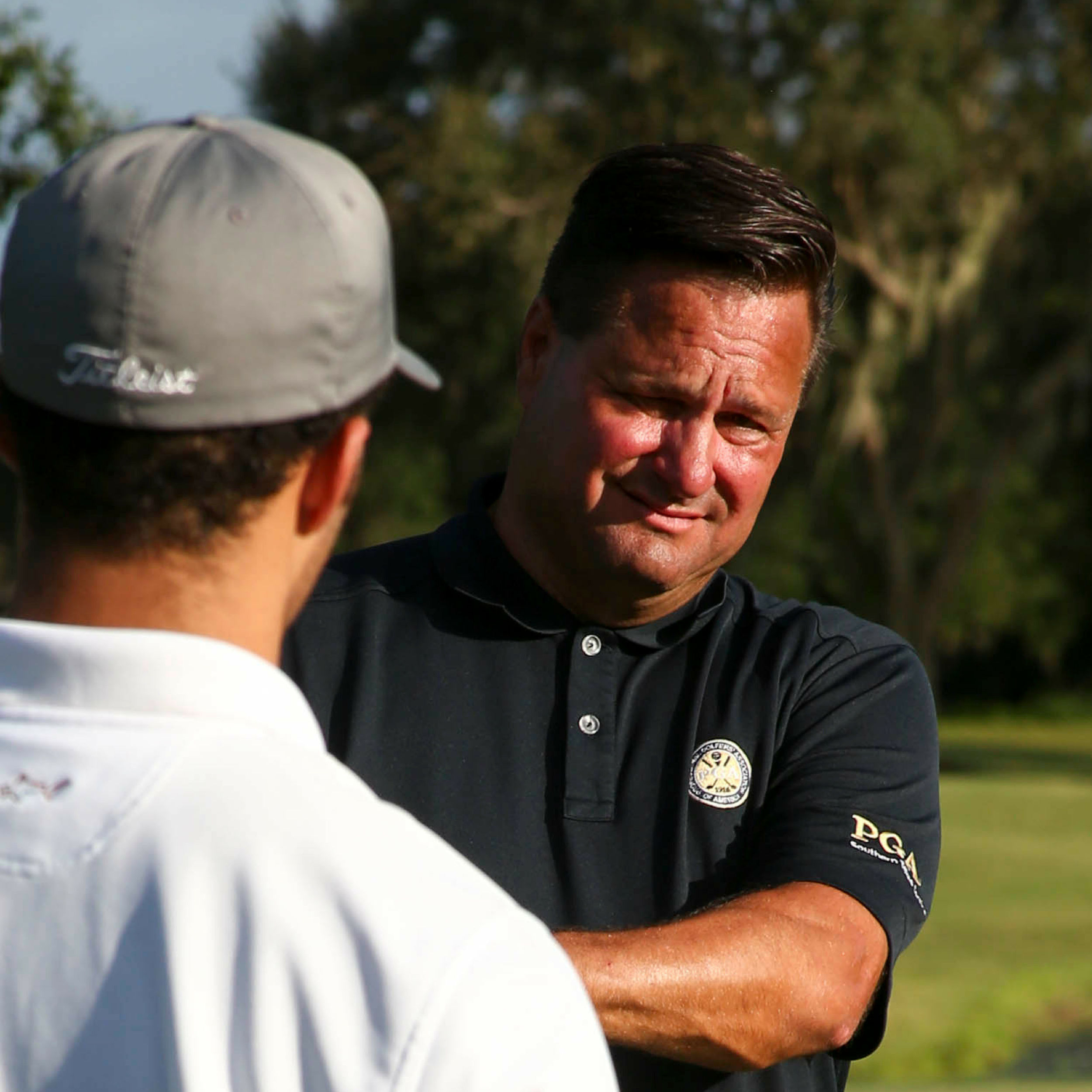 Wanting To Improve Your Golf Game?
Take a golf lesson from Brad in Sarasota, Florida
Not in Sarasota?
Let's improve your game online…
Improve your game with these articles...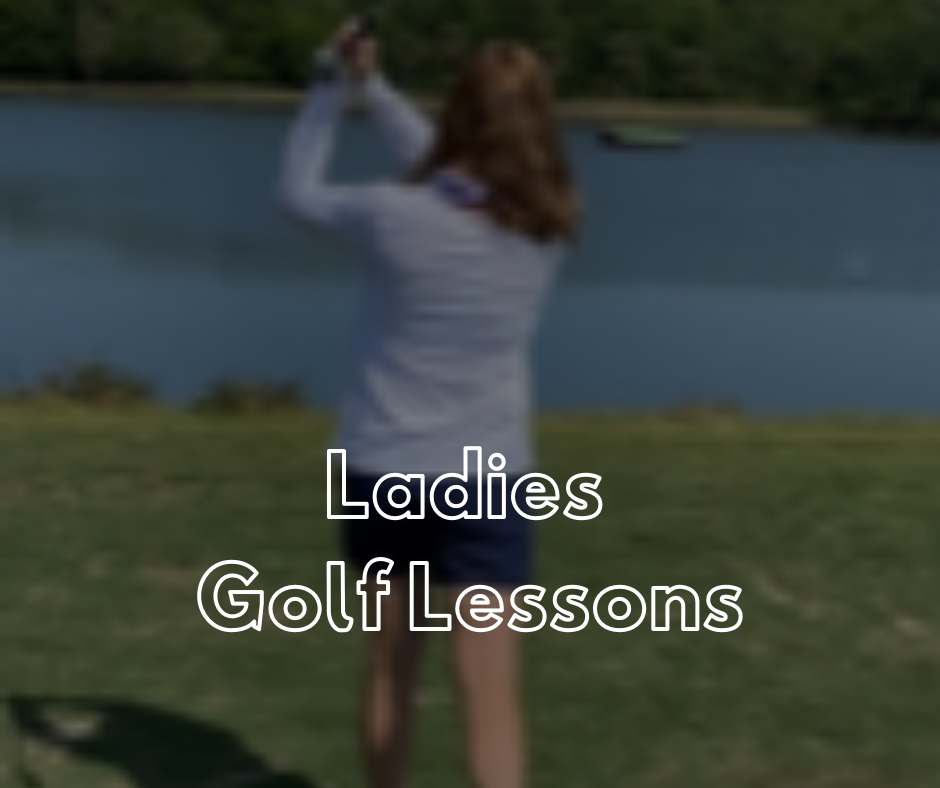 There are plenty of ladies golf lessons available that will teach you the basics of the game. You can take group classes with other beginners, receive private instruction from a golf coach, or attend golf clinics designed specifically for women.
Read More »
Latest posts by Ball Flight Academy
(see all)